FAQ's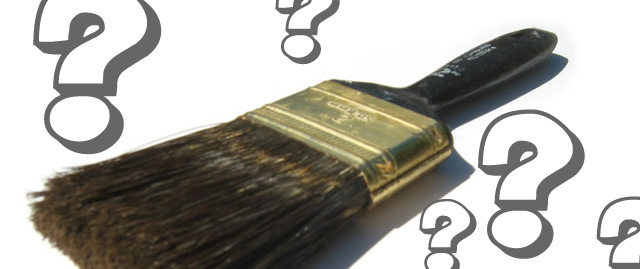 Q: How long have you been in business?
A: Savage Painting was established in 1994.
Q: What type of paintings do you do?
A: We paint: Interiors, Exteriors, Commercial and Residential buildings
Q: Can you show me a certificate of insurance? Do you have at least 1 million dollars in coverage?
A: Yes. We provide our customers with a certificate of insurance to ensure your peace of mind and providing protection for our business.
Q: Are you covered by worker's compensation?
A: Yes, we provide workers compensation coverage for every employee.
Q: Are you in good standing with the Better Business Bureau?
A: Yes, Our rating with the BBB is an outstanding A+
Q: How many workers will be on my job?
A: The number of painters and employees will be determined by the size of the paint job. Shawn Savage will be on every job site to supervise and paint.
Q: How long will it take to complete my job?
A: The time on any painting job is determined by the size of the job and the amount of preparation needed. At Savage Painting we work every day 8 a.m. until 5 or 6 p.m. We never jump to another job until yours is complete. (Weather permitting) we'll work later into the evening & weekends if necessary to work around your schedule.
Q: Are all your employees adults?
A: Yes. All men and women employed with us are of legal working age, required by the state of North Carolina.
Q: Are all your employees legally working in the U.S.?
A: Yes, we use a payroll service and perform background checks on every employee.
Q: Do you require a deposit prior to starting?
A: We require a percentage to cover the cost of materials. We prefer to receive the remaining balance upon satisfactory completion of your project.
Q: Will there be any clean up by us at the end of the job?
A: No. Savage Painting leaves your premises "as good as or better than we found it." All prep work and cleanup will be done by us.
Q: Who is the owner of the company?
A: Deb and Shawn Savage. We are a female owned and family operated painting company.
Q: Are there any past or present lawsuits or judgments against your company?
A: No. Never. We pride ourselves in providing an above average job, at a fair market value. The customers satisfaction is our primary concern.